Case study
From idea to a thriving social platform
Challenge
Build a social media platfrom for influencers and their media. Take it live.
Services
Mobile and Web development, dev-ops, scaling.
Results
Thriving social platform.
About the project
Buzz had a great team and a great vision. The just needed our help to take it the last mile.
The details
Taking a closer look
User focused
How we increased user engagement
Buzz pivoted to an influncer based model. At that critical time we were able to build and ship a website version for influencers in days, not weeks. The site required content and user interaction, a good mix for a SSR framework. We integrated with the existing backend without causing issues for the live iOS App.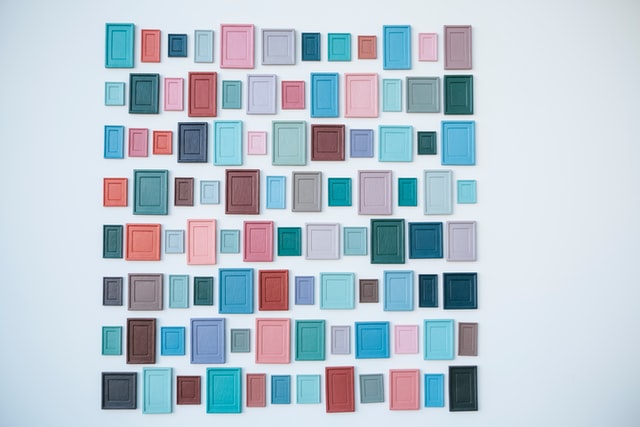 Performance
How we Integrated with media APIs
Media can come in the form of podcasts, videos, and articles. We integrated with the APIs of the top media platforms to make it easy for users to find and consume content. This was all proxied through a single GraphQL API to make it easy to integrate with the frontend.
Product growth
How we were able to move quickly.
In short we used the right tools for the job. Instead of building out a chat platform, we integrated with an existing one. Instead of suggesting we rewrite their existing backend, we integrated with it.
Let's make something great together.